Superb booking app
Design of a booking app for restaurants, where you can select restaurants, order, book a table and pay. I was responsible of the UX/UI and the branding of the project. Year 2015 - 2016.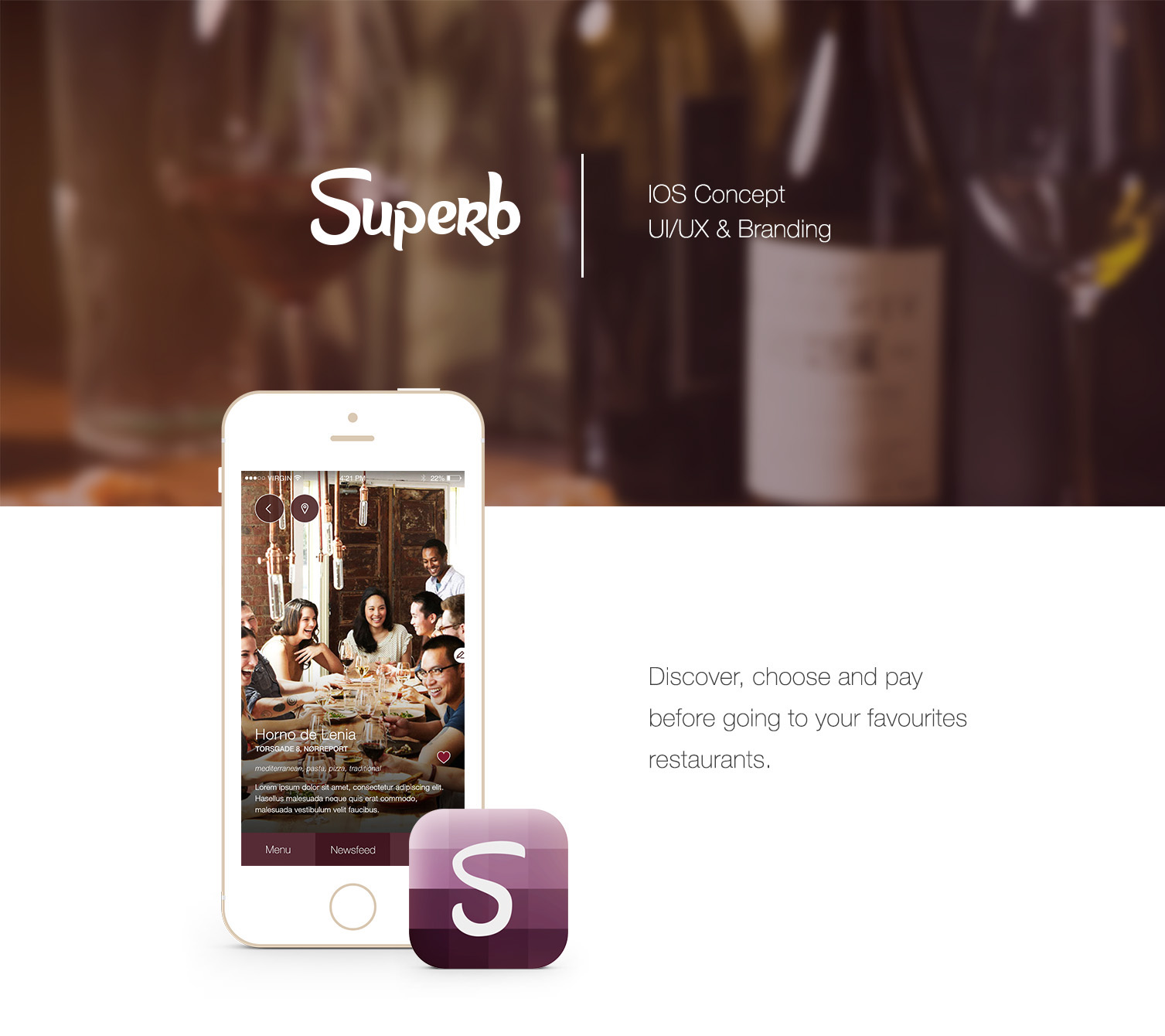 The idea of this app was to discover new restaurants around you, order the menu that you prefer, and pay online so when you arrive you have it ready for you. Unfortunately this project is no longer live due to a change in the main business concept. So feel free use my work as inspiration.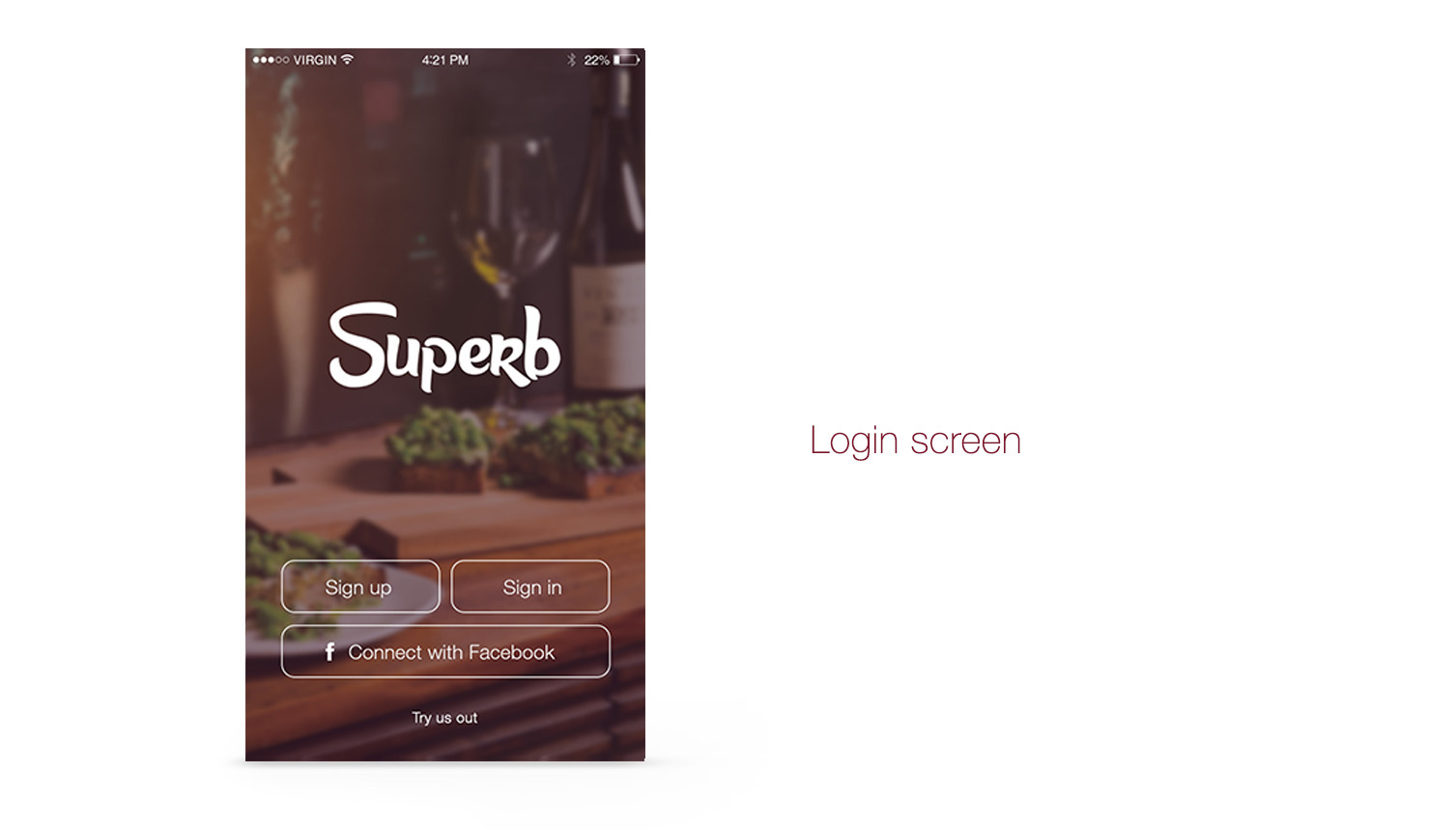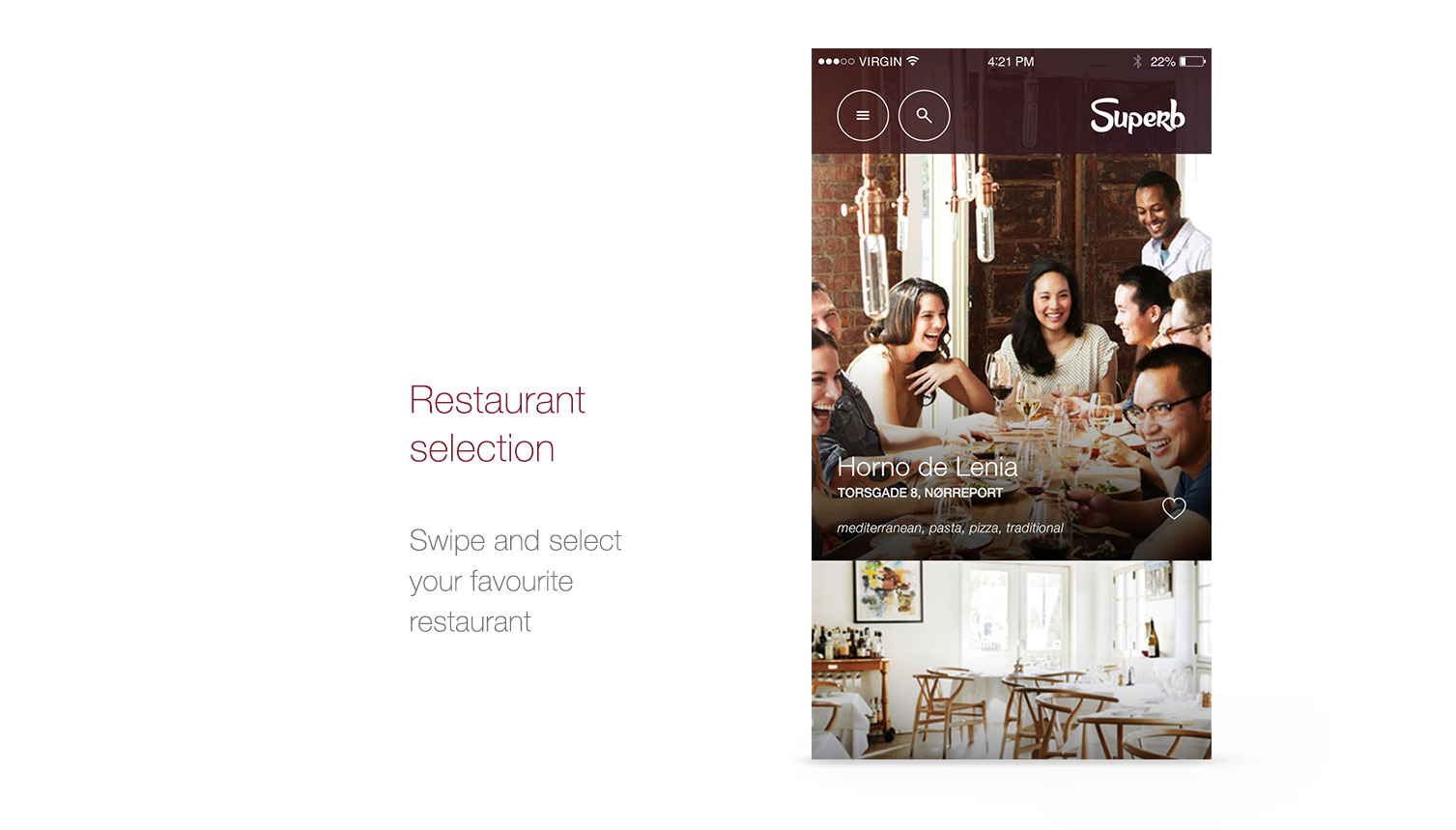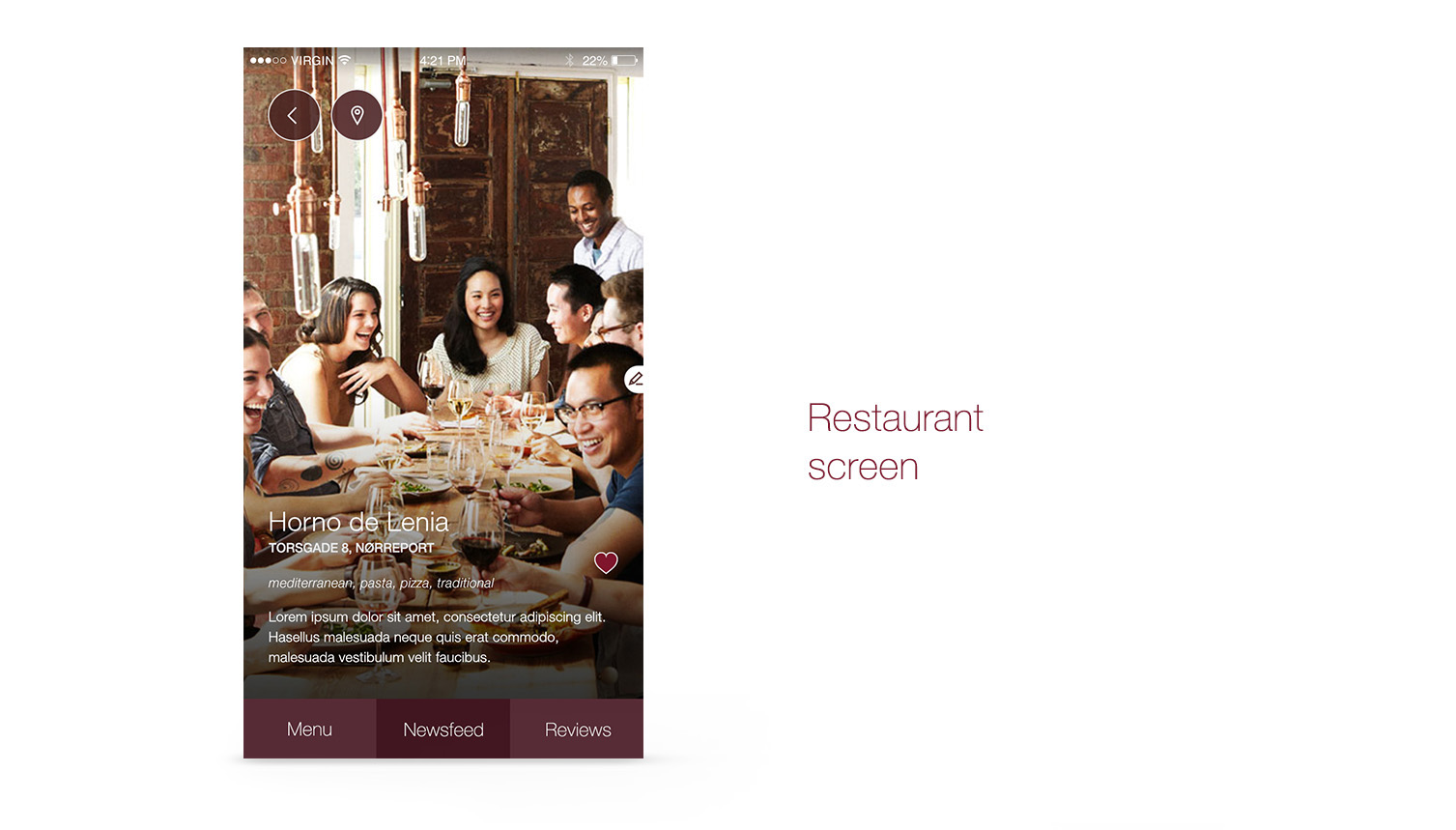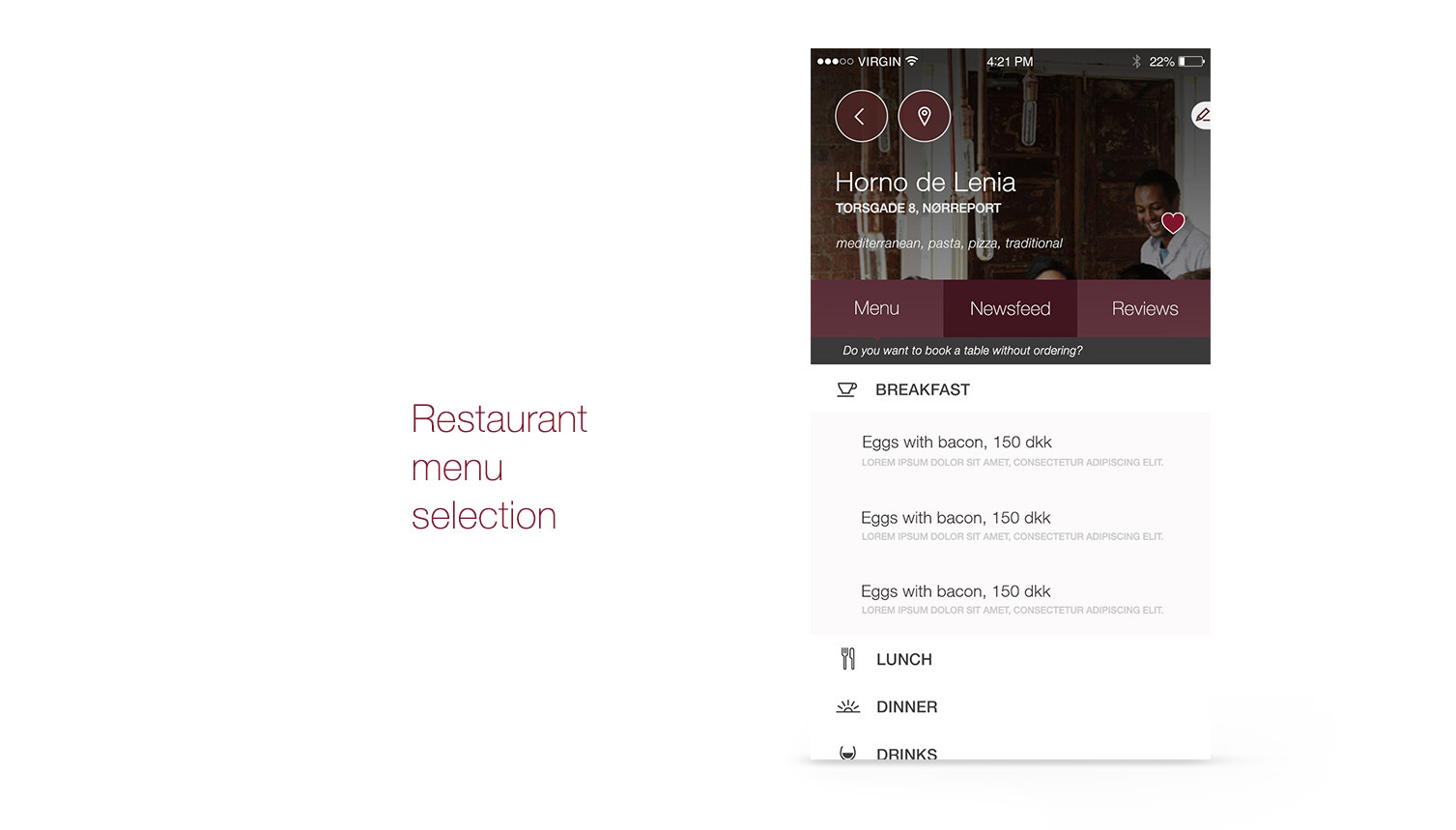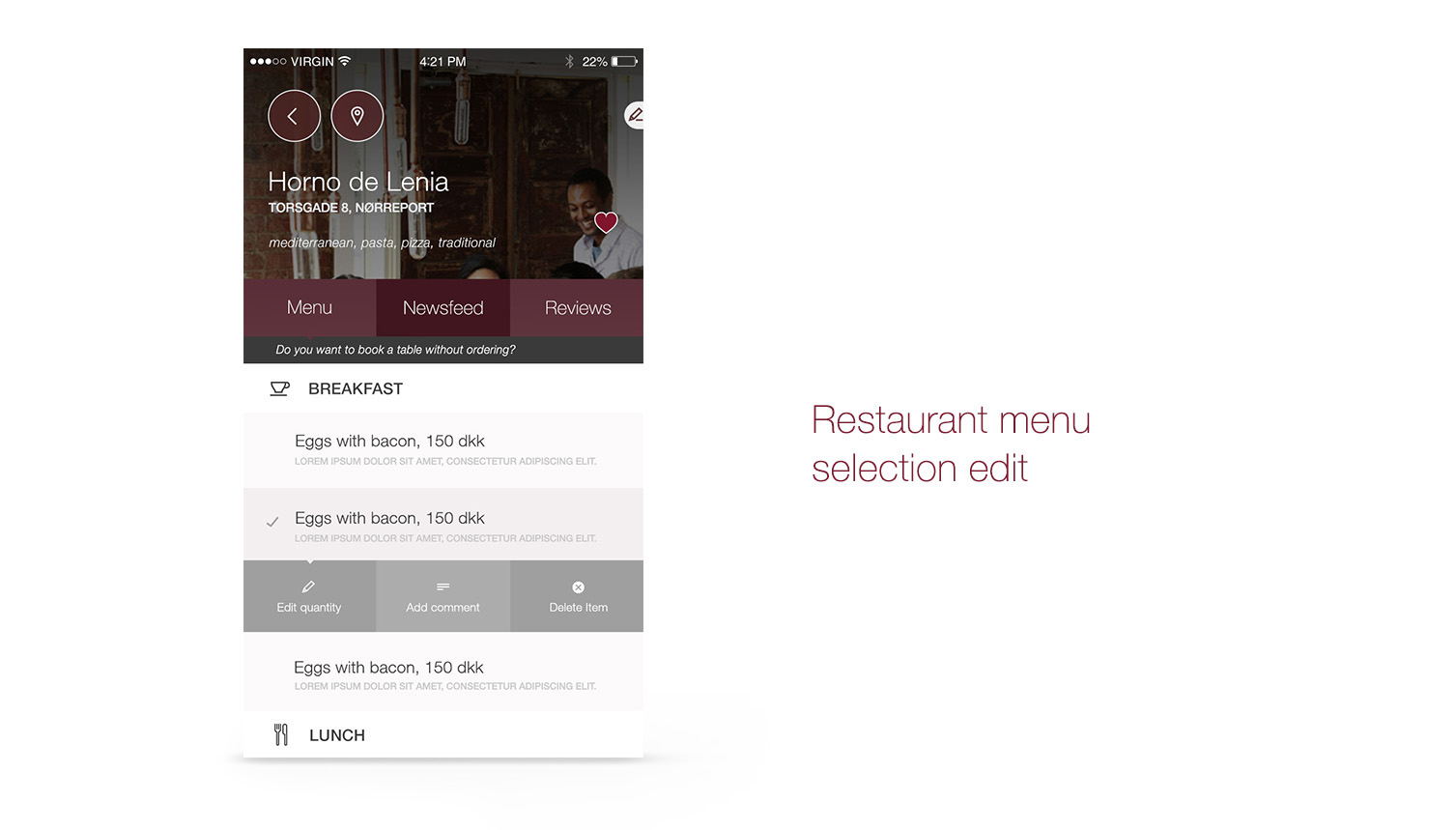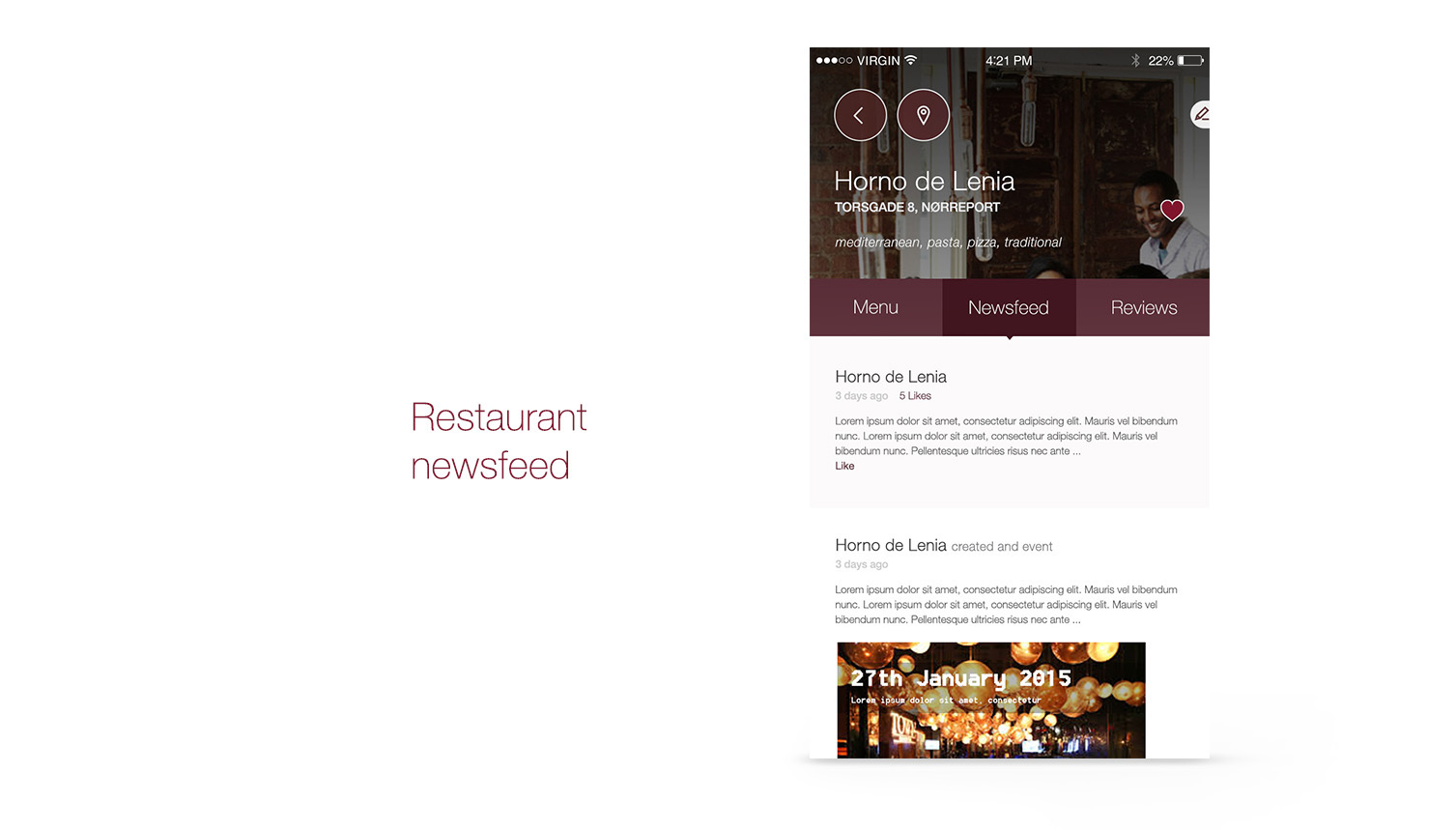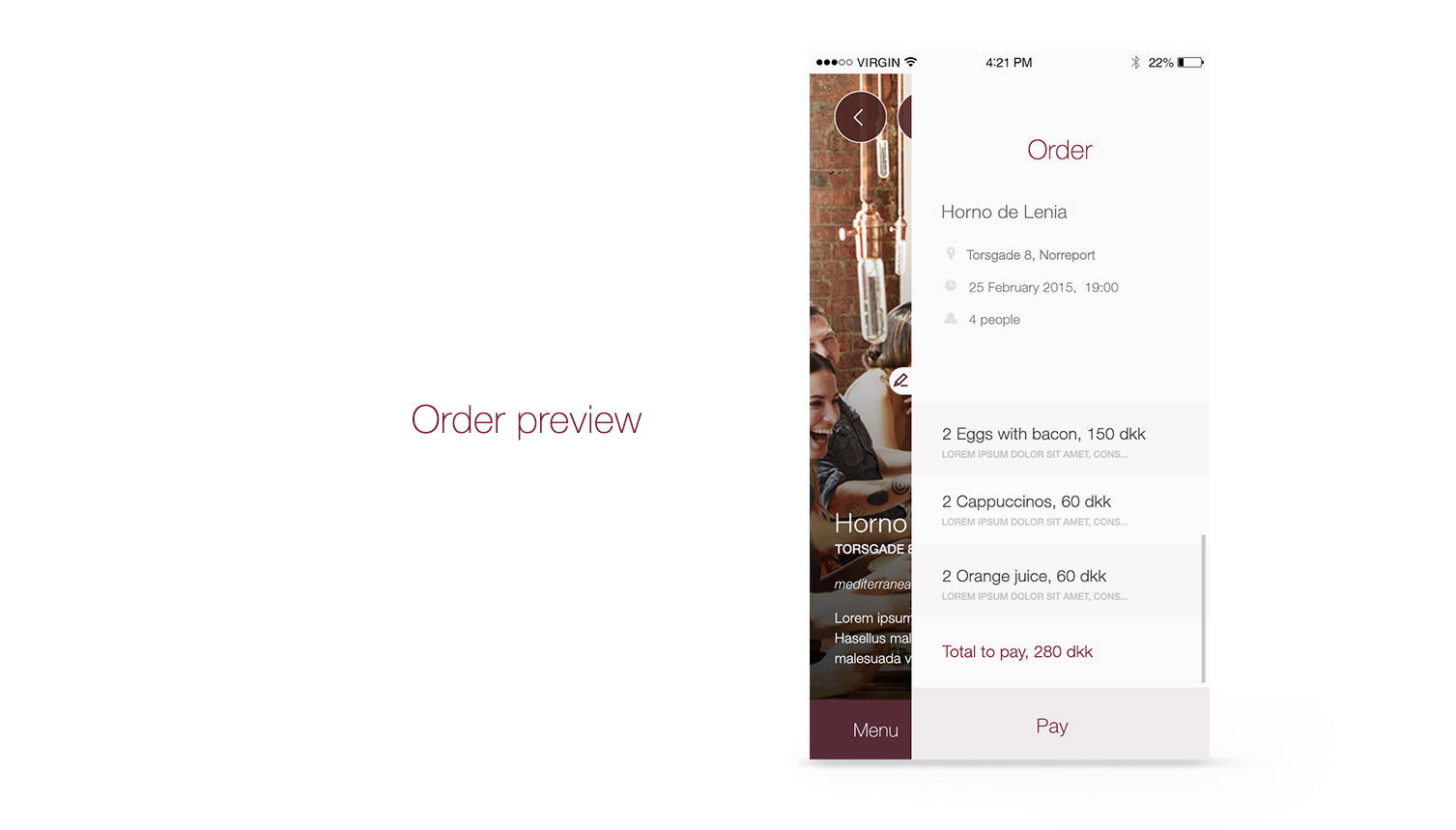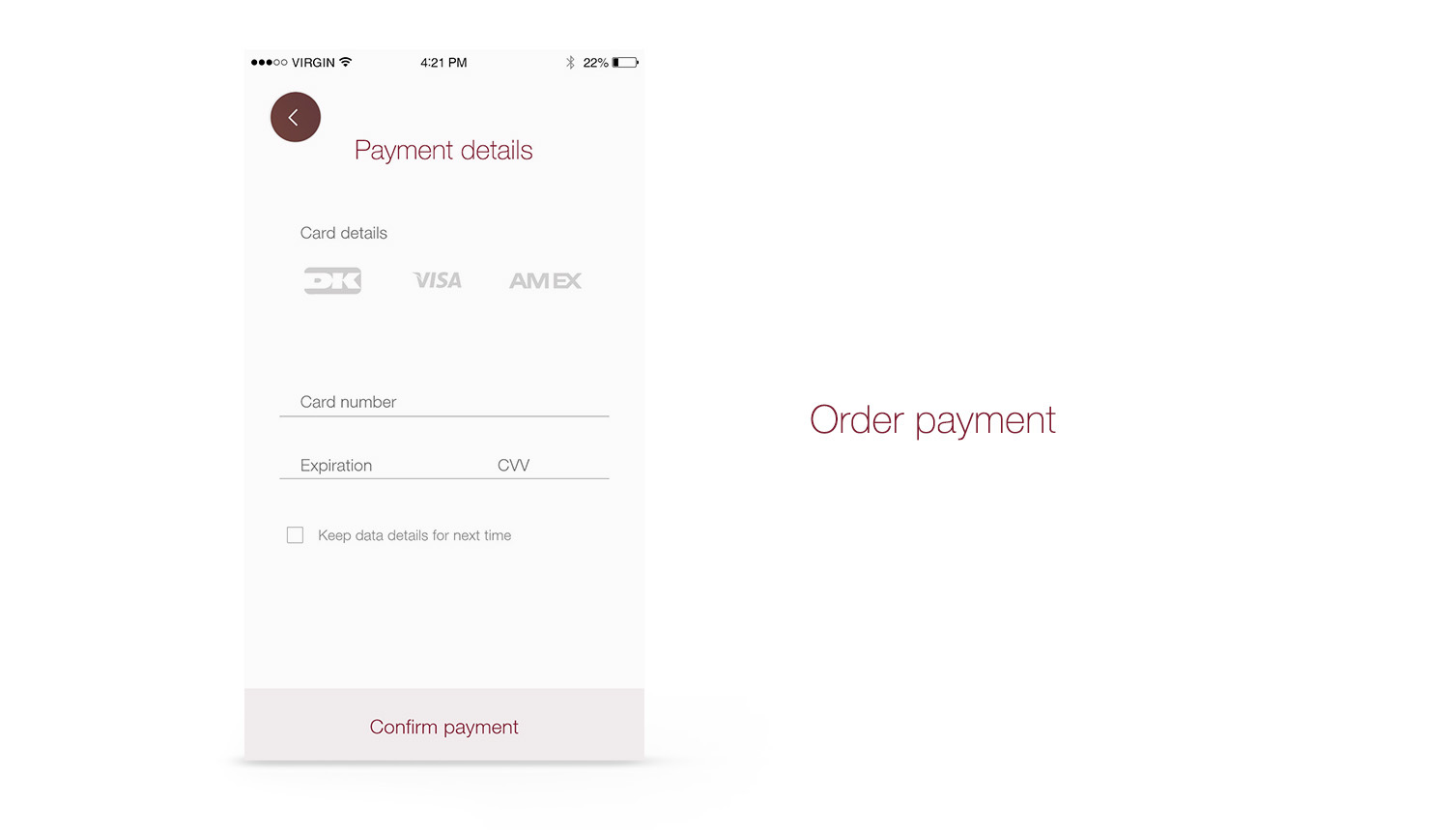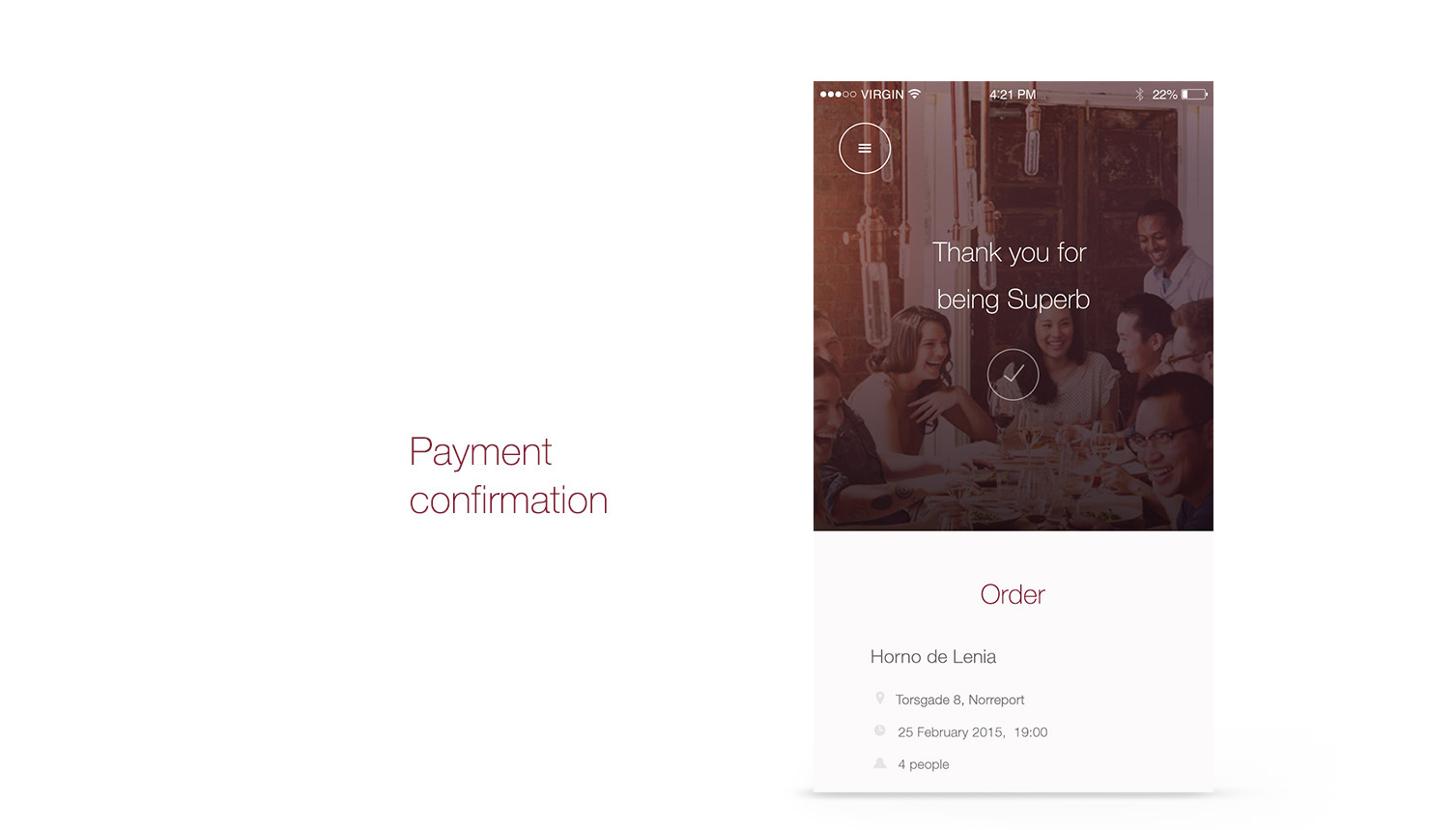 The files to download are organized in bunches, where all the screens can be found. To make the flow easier to understand this is the way they are organized. 
Enjoy!